David has been involved since the inception of Moore Park Children's Early Learning Centre in early 2005. David's son Daniel, was the first student to be enrolled in December 2005. As such, David has a strong commitment and interest in early education and is passionate about imparting key skill sets to children before they attend primary school. In particular he is interested in reading skills, basic computer skills and the introduction of a second language at an early age.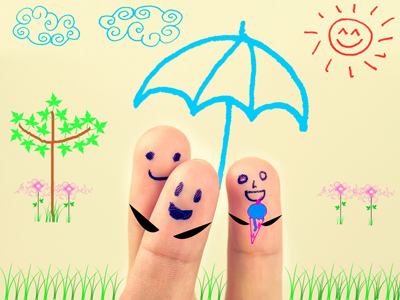 David believes that the core philosophy of the centre is based on the design of the programs which stimulate children of all ages from the time they begin at the centre whether this be stimulating activities or reading books at the earliest age to the School Readiness Program for the older children. David has a Bachelor of Arts degree from UNSW where he studied philosophy, psychology and sociology. He was also a scout leader for 12 years. David has four children and he enjoys the opera, travelling, music and sports.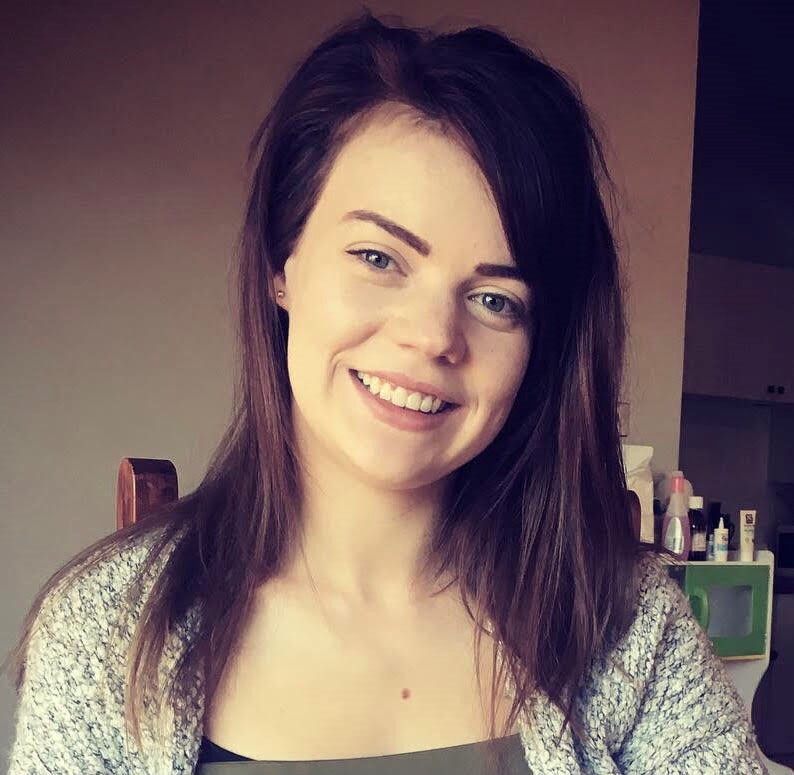 My name is Aine Connick and I am the Nominated Supervisor at Moore Park Children's Early Learning Centre. I have a Bachelors Degree in Early Childhood Studies and I am currently studying an Advanced Diploma in leadership and management. I have been working in Early Years Education for five years with experience in Ireland and Australia.

The Early Years Learning Framework and The National Quality Framework are the foundation of my philosophy and my teaching practices.

My aim as a Nominated supervisor is to create an environment that is welcoming, inclusive and safe for children to explore and grow in. I pride myself on being approachable and always strive to create the best possible relationship with families and staff. I believe staff and families need to work together to provide the best possible start for children.